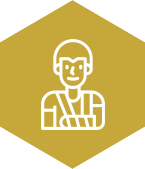 Personal Injury
If you or someone you love has sustained a serious injury due to the negligence of another person, attorneys at Wormington & Bollinger may be able to help. Being involved in an accident may mean that you are left with numerous medical, personal, and financial burdens that are difficult to deal with. As personal injury lawyers, we understand what issues you are faced with.
Accidents are undoubtedly traumatic and overwhelming, which is where we come in. Our attorneys are well-equipped to fight for you and help you receive a fair and just settlement for your injuries.
Our personal injury lawyers believe that you should have the best representation possible, which is why we are committed to providing each and every client with excellent one-on-one service. We have helped people in Denton, Plano, Dallas, Fort Worth, Arlington, and many other cities throughout Texas overcome the injuries they have suffered from an accident and receive the compensation they deserve. We understand how difficult these situations can be, which is why we are committed to fighting hard for each and every client.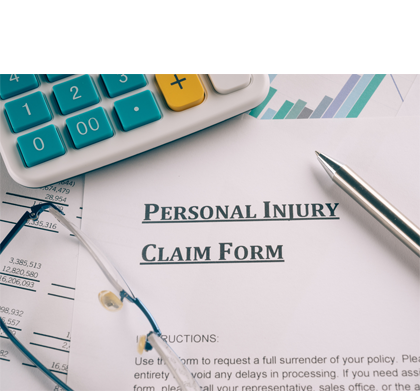 Different Types Of Personal Injuries
By retaining the services of an attorney from Wormington & Bollinger, you will be protecting your legal rights and giving yourself a better chance of receiving the compensation you deserve. Our attorneys have a deep understanding of the various Texas laws, which enables us to walk you through the entire legal process and ensure not a single step is missed.
We offer representation for a wide range of personal injuries or accidents, including the following:
As a personal injury law firm in the Texas DFW area, we will do whatever it takes to ensure each of our clients have the representation they deserve. Once you contact an attorney at Wormington & Bollinger, we will go over your case with you in-depth and discuss whether there is grounds to file a personal injury claim.
If you were recently injured in a serious accident and find yourself having to deal with financial, emotional, or medical expenses, please contact our law firm today. You will need an experienced personal injury lawyer to help you achieve just a fair resolution and just compensation, which is where we come in. It is extremely important that your legal team understands the system and accurately assesses the damages you may be entitled to.