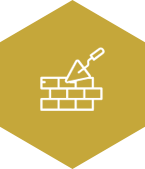 Construction Accidents
Construction accidents are oftentimes serious and result in life-changing injuries for those involved. Due to the fact many construction jobs require individuals to operate and work amongst heavy machinery, the risk of injury and death is much higher than many other professions. Unfortunately, construction site accidents occur on a regular basis throughout McKinney, Plano, and the surrounding areas. While there are numerous safety laws and regulations in place designed to keep workers and passersby safe, accidents still happen. According to the Occupational Safety and Health Administration (OSHA), nearly 5,000 construction workers are killed every single year in the United States. On overage there are more than 93 deaths a week, or 13 deaths every single day. This may come as a shock to some, but others are all too familiar with the devastation caused by construction site accidents.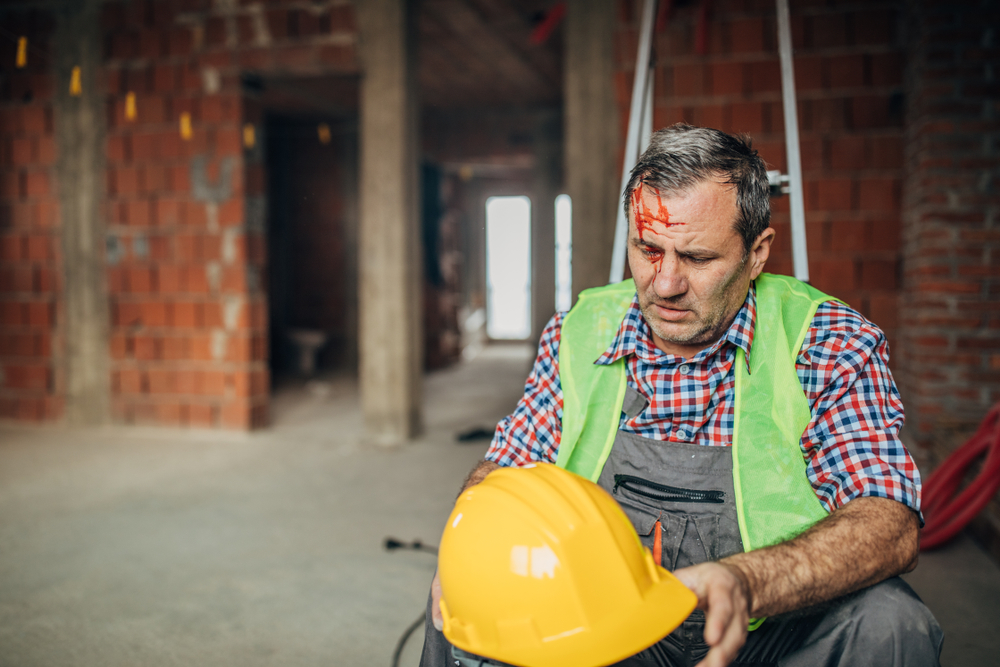 As those who work in the construction industry know, it is imperative all the necessary steps are taken to stay safe on a daily basis. This includes wearing the right safety equipment, following all safety guidelines set in place, and never violating site safety protocols. However, you can still end up in the middle of a serious construction site accident, even if you have done everything you can to keep yourself and those around you safe. It is no secret that the construction industry is dangerous by nature, whether because of the equipment being used, the duties performed, or the job site itself. At Wormington & Bollinger, we understand the life-changing repercussions of a construction site accident and are here to help you. If you have been injured on the job, please give us a call today so we can help you seek both justice and compensation for your injuries and damages.
Common Construction Accidents
There are many different types of construction accidents, just as there are numerous jobs and duties within the industry. Some of the most common construction accidents we handle here at our law firm include:
Explosions
Falls
Crane accidents
Roofing accidents
Roofing accidents
Building collapses
Power line accidents
Trenching accidents
Scaffolding/ladder accidents
Heavy equipment accidents
Fires
On-duty vehicle accidents
Electrical burns
Defective ladders
Malfunctioning heavy equipment
OSHA violations
If you have been injured while working at a construction site, please contact Wormington & Bollinger today. Our experienced personal injury attorneys are here to help you understand your rights and what the next step is following an accident. If you have lost a loved one in a construction accident, it is imperative you have an experienced personal injury lawyer by your side who not only understands what you are going through but can help you obtain compensation for your damages. We understand how debilitating it is to sustain an injury in a workplace accident or lose someone you love because of another person's negligence, and we are therefore here to help. If you were injured because of an OSHA violation or negligence on the part of a sub-contractor, you may be eligible to receive compensation from the responsible party. Please contact Wormington & Bollinger today to schedule a free consultation.