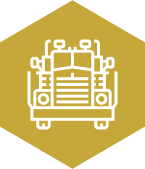 Truck Wrecks
Accidents involving big rig trucks happen every single day in the United States. These types of accidents are extremely dangerous for numerous reasons, namely due to their sheer size and weight. When a large commercial truck, such as a semi, 18-wheeler, or tractor-trailer crashes, it undoubtedly leads to catastrophic injuries and worse. In many cases these vehicles weigh 80,000 pounds or more, which is why these types of accidents are so dangerous. This is especially true when passenger vehicles are involved, something that has become increasingly common in the United States. According to the National Highway Traffic Safety Administration, there are more than 100,000 injuries and over 4,000 deaths every single year as a result of accident involving 18-wheelers.
In recent months trucker safety has been in the spotlight, as there are more and more accidents involving big rigs. One of the main causes of truck wrecks these days is driver distraction and lack of sleep. If you or a loved one has been involved in an accident with an 18-wheeler or other large truck, we encourage you to contact a Plano attorney from Wormington & Bollinger.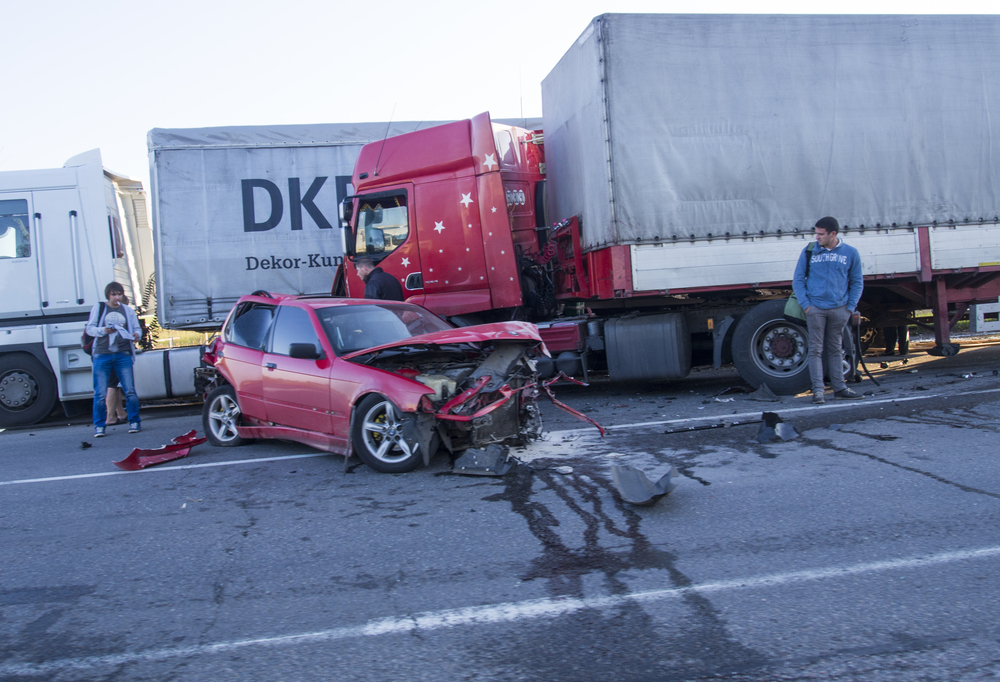 Our experienced truck accident attorneys understand how devastating these types of accidents can be and will work with you to ensure justice is served. Whether you've lost a loved one in an 18-wheeler accident or are left to pick up the pieces and bounce back from your own injuries, we can help.
Understanding Truck Accidents
As mentioned, one of the number one causes of truck accidents is negligence. These days there are numerous distractions on the roads that can cause a truck driver to lose focus and drive haphazardly, such as smartphones and other electronic devices. It is also important to keep in mind that it is not only the driver of a large truck who may be held liable for an accident. In fact, many big rig accidents occur as the result of error or lack of care on the part of the truck manufacturer or employer. From faulty vehicle parts to inadequate maintenance, 18-wheeler accidents occur in Denton County for a wide range of reasons. Some of the most common causes of truck wrecks in McKinney include the following:
Speeding
Reckless, negligent, or aggressive driving
Brake failure
Tire blowouts
Dangerous or unkempt highways
Distracted driving
Failure to load the truck properly
Oversized or overloaded trucks
Failure to yield
Driving under the influence of drugs or alcohol
Inadequate driver training
Failure to adhere to safety precautions
Lack of sleep
Please keep in mind that these are just a handful of the most common reasons for trucking accidents in Collin County. If you or a loved one has been involved in an accident with an 18-wheeler or other large truck in Plano or one of the surrounding areas, please contact Wormington & Bollinger today. We understand how serious and life-changing these types of accidents can be - for both victims and their loved ones - and are committed to doing everything we can to ensure you receive the compensation you deserve.