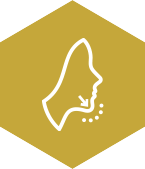 Plastic Surgery Errors
There are many reasons why people choose to get plastic surgery. Whether to change a physical feature they are unhappy with, or because of an injury that has resulted in disfigurement, plastic surgery is one of the most common procedures performed in the United States.
As with any type of surgery, there are inherent risks that come with plastic surgery. Regardless of why you choose to get plastic surgery, you assume you will come out of the operating room with your desired results. When this does not happen because of an error made on the part of the surgeon, you may be able to pursue a medical malpractice lawsuit. Our Florida medical malpractice attorneys understand how devastating this can be and are prepared to fight for you. If you have suffered during plastic surgery because of an error made by your surgeon or other medical staff, please contact Wormington & Bollinger today.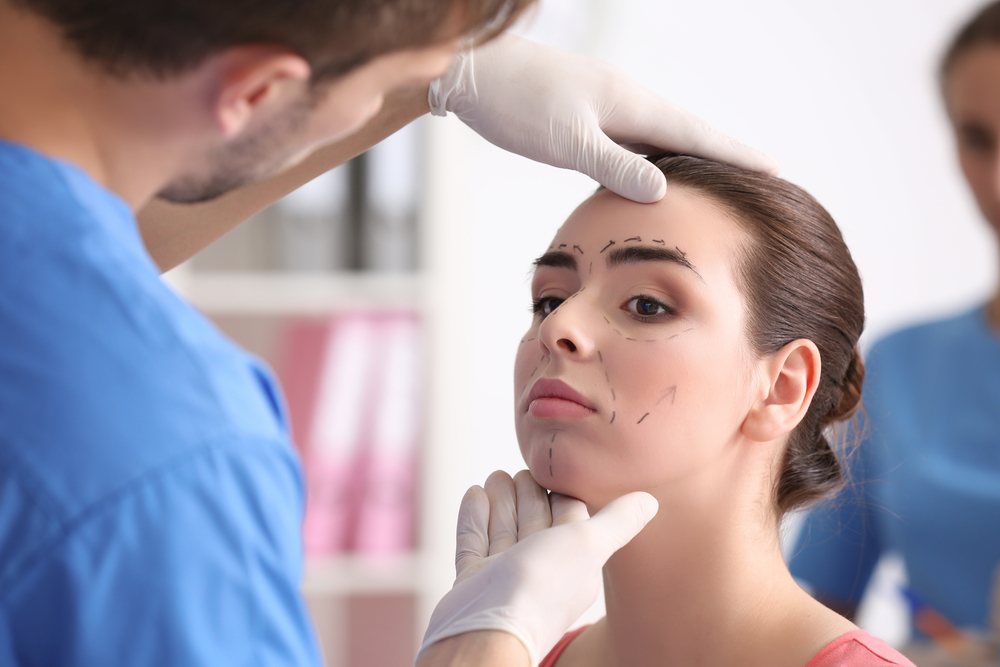 Common Types of Plastic Surgery
When you go under the knife for plastic surgery, you expect the surgeon and his or her staff will be competent and professional. When this does not happen, and a mistake leads to an error, the consequences could be deadly.
Some of the most common types of plastic surgery where errors may occur include:
Breast augmentation
Liposuction
Eyelid surgery
Facelifts
Chemical skin peels
Neck lifts
Nose job (rhinoplasty)
Laser hair removal
Botox injection errors
Medical Malpractice and Plastic Surgery
Surgery on the face, breasts, stomach, or any other area are quite common. However, plastic surgery errors are also on the rise. These errors often result in the following:
Disfigurement
Chronic pain
Internal bleeding
Brain injuries
Scarring
Nerve damage
Blood clotting
Allergic reaction
Infection
Dangerous drop in blood pressure
Swelling and bruising
Skin discoloration
Excessive bleeding
Death
If you or a loved one has suffered any of the above following plastic surgery, please contact our Florida medical malpractice lawyers. You may be able to seek compensation for your injuries and damages, including any initial medical treatment or future rehabilitation.
These types of errors are very serious, whether you are an adult or a child. By taking steps to file a medical malpractice claim against the doctor, surgeon, or hospital responsible, you may be able to obtain compensation. Unfortunately, these types of medical malpractice claims can be difficult to prove, which is why you need an experienced Florida medical malpractice lawyer on your side.
Some of the types of damages you may be able to pursue following a plastic surgery error include:
Economic damages that cover lost wages, medical costs, and any other medical expenses
Noneconomic damages such as pain and suffering and loss of enjoyment of life
Punitive damages that are awarded when a medical professional acts negligently or recklessly
To learn more about your rights following a plastic surgery error in Florida, please contact Wormington & Bollinger today. We have lawyers licensed in Texas, Florida, Colorado, and New Mexico and are happy to discuss your medical malpractice case with you today.