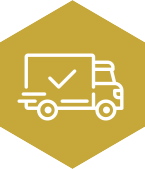 Trucking & Transportation
Wormington & Bollinger represents individuals harmed by the trucking industry throughout Texas. This includes accidents involving tractor trailers, trucks, and other modes of transportation. As part of our trucking and transportation practice, we typically represent trucking companies in the following matters:
Catastrophic injury and fatality claims
Additionally, we are well-suited to represent you in some of the most common claims against truck drivers and transportation companies. These claims may include the following:
Driver fatigue
Reckless driving
Speeding
Oversized or overloaded vehicles
Improper maintenance
Cargo damage
Wrongful death
Negligent hiring, supervision, or retention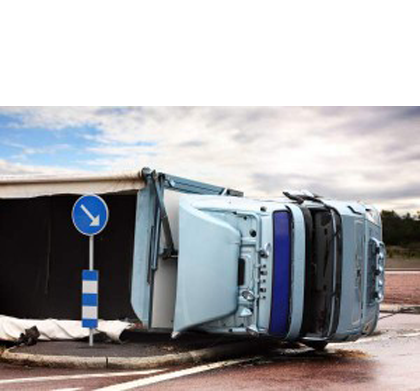 Accidents that involve large trucks, vehicles that transport fuel, 18-wheelers, or other high profile commercial vehicles are very different from accidents involving everyday cars. These scenarios typically encompass complex and high-stakes factual and legal issues, which is why you need a knowledgeable attorney from Wormington & Bollinger. More importantly, these types of accidents often involve death or catastrophic injury, such as traumatic brain or spinal cord injuries. Because of the high costs associated with these types of trucking/transportation accidents and injuries, it is necessary for you to work with an attorney that has expertise in this particular area of law.
At Wormington & Bollinger , we understand who and what is at risk and have extensive experience handling trucking and transportation litigation. We strive to serve all of our clients well and meet their individual goals through pre-litigation investigation and litigation assistance throughout the State of Texas especially in cities like Dallas, Fort Worth, Arlington and Plano. If you have any questions regarding our attorneys, services, or would like to start working with us today, please feel free to contact us.​