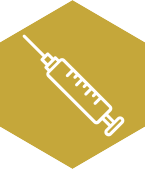 Medical Malpractice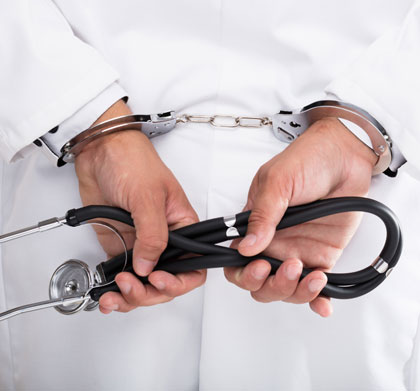 Wormington & Bollinger strongly believes in helping you and your loved ones achieve peace of mind by solving what may seem like complicated and stressful cases related to medical negligence.
We are a law firm who prides ourselves on providing services with dignity, a personal touch, and professionalism. We understand the difficult circumstances you may be experiencing and therefore believe in offering our services in the only way we know how, with nobility and consideration for each individual's case.
Attorneys at Wormington & Bollinger will wholeheartedly work to help bring you and your family closure in difficult times. We understand cases of medical negligence often involve heightened emotions and a financial burden, which is why we are committed to bringing you closure and what you are lawfully owed.
We will listen to your concerns and help you receive justice while treating you with compassion and the utmost respect throughout this difficult time.