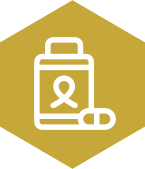 Zofran
Attorneys at Wormington & Bollinger are investigating the safety risks associated with the anti-nausea medication, Zofran. If you or a loved one was prescribed Zofran for morning sickness during pregnancy, please contact our law firm today. Zofran has been linked to such serious birth defects as a cleft palate, cleft lip, and congenital heart defect. Often used off-label to treat morning sickness, Zofran is manufactured by the global pharmaceutical giant, GlaxoSmithKline (GSK). Commonly prescribed to women during their first-trimester to treat morning sickness, recent studies have shown that women who took Zofran are at a higher risk of giving birth to children with birth defects such as the ones listed above. Here at Wormington & Bollinger, our personal injury lawyers are working tirelessly to investigate these claims against GSK and represent those who have been affected negatively by Zofran.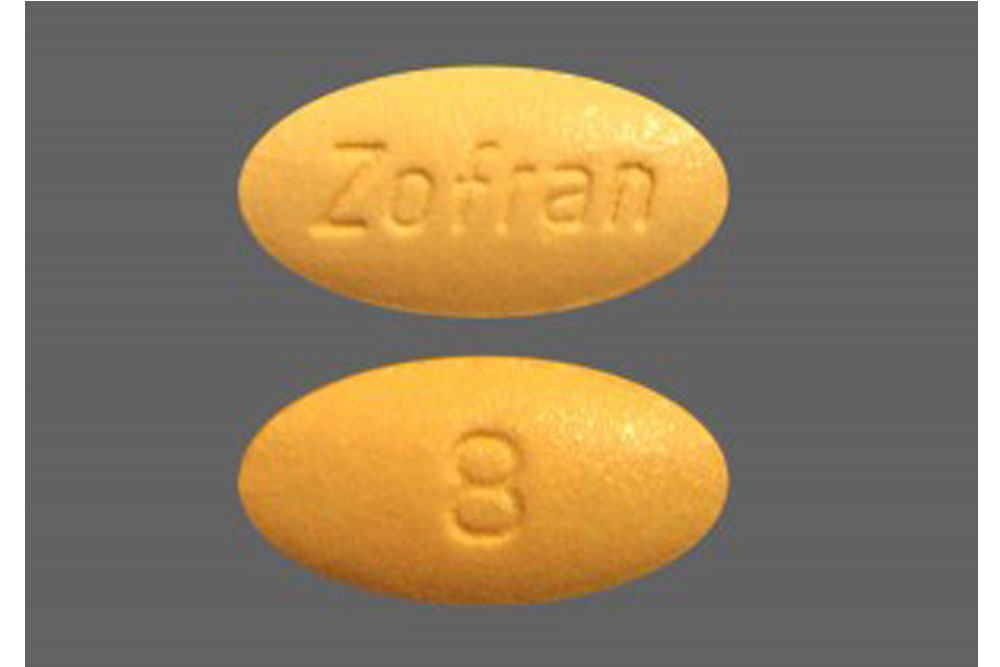 Even though the drug is commonly prescribed to pregnant women in their first-trimester to relieve symptoms of morning sickness, Zofran was never approved by the FDA for this purpose. Approved to prevent nausea and vomiting caused by chemotherapy, radiation therapy, and surgery, Zofran is in a class of drugs known as 5-HT3 receptor antagonists that work by blocking the action of serotonin, a natural chemical produced by the body that can cause nausea. It was never, and still is not, approved to treat morning sickness. In December 2012, the FDA issued a recall for intravenous Zofran. At this same time, additional warnings were issued regarding the severe, life-threatening heart rhythm disorders associated with Zofran.
Risks of Zofran for Babies
According to the FDA, there are no controlled studies that show Zofran and other similar medications should be used to treat nausea in pregnant women. A warning has been issued to physicians regarding the safety of Zofran for use in human pregnancy, however, this has not stopped certain healthcare professionals from prescribing the drug off-label.
Women who are prescribed Zofran while pregnant are at a higher risk of delivering babies with the following birth defects and risks:
Cleft lip
Cleft palate
Congenital heart defects
Kidney malformations
Fetal growth restriction
Jaundice
Serotonin syndrome
Death
Life-threatening pregnancy complications
If you gave birth to a child with cleft palate, cleft lip, or congenital heart defect after taking Zofran for morning sickness during your first-trimester of pregnancy, you may be legally entitled to compensation for physical and emotional suffering, medical costs, loss of income, and other damages. To find out more about Zofran lawsuits and what your rights are, please contact Wormington & Bollinger today.