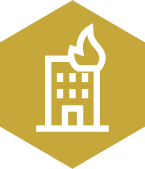 Industrial Accidents
If you have been injured on an industrial work site, you may be able to file an industrial accident claim. Wormington & Bollinger is located in McKinney, Texas, and serves individuals in the surrounding area who are employed by an industrial company and have sustained an injury. Industrial work sites can pose a significant risk for catastrophic personal injuries or less serious injuries. If you have been injured in an industrial accident, you may be able to claim compensation for damages from the person or persons responsible. In order to determine whether or not you have a case, it is important to consult with an industrial accident lawyer. We will be able to work with you to determine what the legal consequence of your particular accident may be. Our team of attorneys will help ensure that your legal rights are protected and depending on the circumstances of an accident, file a personal injury, premises liability, or wrongful death lawsuit.
Industrial work sites pose many different dangers to workers, as they are faced with a wide range of risks on the job. The most common causes of accidents in an industrial site include the following:
Malfunctioning equipment
Chemical spills
Electrocution
Burns
Explosions
Toxic substances
Falls
Additionally, the most common factors that contribute to industrial accidents include: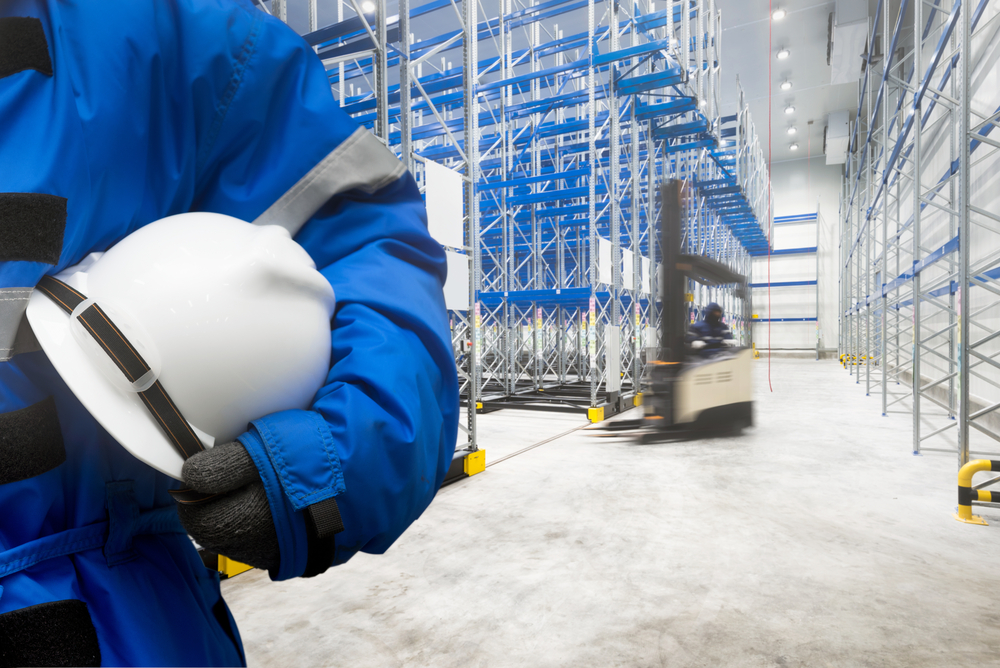 Poor safety standards
Workers' negligence
Workers' fatigue
The majority of industrial accidents typically occur in jobs that require manual labor under the category of industrial employment. People that work in warehouses, machine shops, manufacturing plants, and construction sites are at higher risk for sustaining an injury on the job than others. Because the industrial industry is large and diverse, the potential for a variety of injuries is much higher than in other industries. If you or a loved one works in one of the above listed industrial areas, it is important to know what legal obligations your employer has to make the work environment safe for employees. If you work in Houston, McKinney, Dallas, Plano, Arlington or a surrounding area and have become seriously maimed in a work-place accident, Wormington & Bollinger can help. Our knowledgeable team of industrial accident attorneys will work with you to ensure your legal rights are protected and your receive the appropriate representation for your case. If you have any questions, feel free to contact us today.