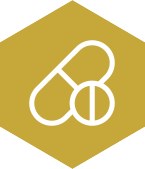 Lipitor
Attorneys at Wormington & Bollinger are investigating possible product liability lawsuits for patients who take Lipitor and have been diagnosed with diabetes. Lipitor, the popular cholesterol drug, has been linked to an increased risk of diabetes, particularly in middle-aged and older women. People throughout the United States have been filing claims against the manufacturer of Lipitor, Pfizer, Inc., stating they failed to properly warn consumers of this risk and are therefore legally responsible for financial and emotional damages sustained by those who developed diabetes after taking Lipitor. If you or a loved one was diagnosed with diabetes, specifically type 2, after using Lipitor, please contact Wormington & Bollinger today. Like many, you may be able to sue Pfizer and receive the justice and compensation you deserve.
Lipitor Linked to Diabetes
Introduced in 1996 by Warner-Lambert Company, which was subsequently acquired by Pfizer, Lipitor became available in 2011 and is now one of the top selling brand name drugs in the world. A member of the class of drugs known as "statins", Lipitor is designed to prevent the liver from creating a particular enzyme that helps the body produce cholesterol. The enzyme, low-density lipids (LDLs), is a type of cholesterol that can block arteries. By preventing the production of LDLs, Lipitor reduces the risk of patients developing heart disease. However, statins such as Lipitor have been linked to numerous serious health problems and side effects, including muscle injury, kidney problems, and diabetes.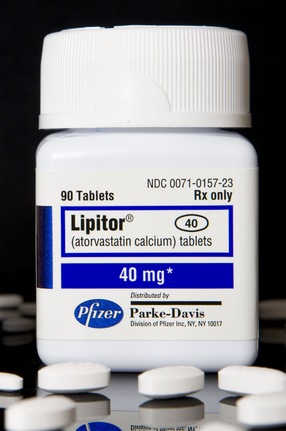 In 2012, the FDA issued a label change for Lipitor and other statins to add important information to the "Warnings and Precautions" section regarding the potential link to an increased risk of diabetes and other serious conditions. However, the warnings about Lipitor remain inadequate and have failed to properly warn users and medical professionals about the risk of diabetes. Because of this, thousands of women throughout the country have developed diabetes from taking Lipitor. Numerous studies have been conducted that show that patients who take Lipitor on a daily basis have a dramatically increase risk of developing diabetes, even without preexisting conditions.
If you or a loved one was diagnosed with diabetes while taking Lipitor, please
contact Wormington & Bollinger
today.
Our attorneys
will go over your cases and determine whether you are eligible to file a lawsuit against Pfizer. Our Lipitor lawyers have the knowledge and experience necessary to handle complicated pharmaceutical litigation claims, such as those involving Lipitor. If you have been diagnosed with diabetes after taking Lipitor, it means that the manufacturer may have failed in its duty to alert consumers such as yourself of the risks associated with the drug. To learn more about the serious side effects associated with Lipitor or to file a claim, please
contact our law firm
.