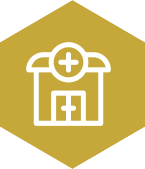 Risperdal
If you or a loved one has taken Risperdal and suffered side effects such as swollen breast tissue or nipple discharge, you may be able to file a claim against the drug's manufacturer. Also known by its generic name risperidone, Risperdal is an antipsychotic drug that is primarily used to treat bipolar disorder, autism, and schizophrenia in children and teenagers. In recent years there have been questions regarding the overall quality and effectiveness of the drug, and families across the United States have filed claims against the drug's manufacturer.
Risperdal has been linked to serious and permanent side effects, including gynecomastia, an emotionally damaging condition that can lead to young boys and men developing breasts. To find out more about the damaging side effects of Risperdal and your legal rights against Johnson & Johnson, the drug's manufacturer, please contact Wormington & Bollinger today. Like other law firms throughout the country, our attorneys are filing Risperdal claims on behalf of young boys and men who have developed gynecomastia after using the antipsychotic drug. We understand how emotionally devastating this condition can be, and are therefore committed to doing everything we can to ensure justice is served.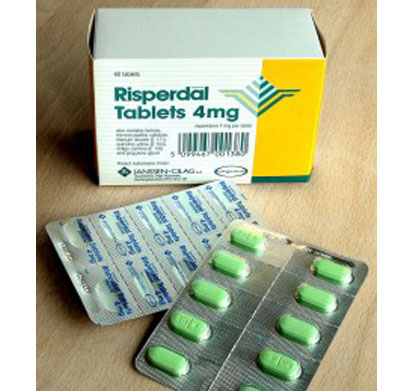 If you or someone you love developed male breasts after taking Risperdal, you may eligible to receive compensation for your physical, financial, and emotional damages. To find out more about your legal rights and how to file a Risperdal lawsuit, please contact Wormington & Bollinger today.
Risperdal Linked to Breast Development in Males
Studies have shown that Risperdal may increase levels of prolactin, a hormone which promotes breast development in women. Young boys or men who have been exposed to prolactin through antipsychotic drugs such as Risperdal are displaying increased levels of this hormone and as a result may develop male breasts. While Risperdal has been approved by the FDA to treat the disorders mentioned above, many doctors have been prescribing the drug for unapproved uses. A 2006 study by the Journal of Clinical Psychopharmacology stated that, if administered to adolescent males, Risperdal may increase prolactin levels and cause gynecomastia.
In addition to gynecomastia, some of the most serious side effects of Risperdal include the following:
Galactorrhea (production of milk from breasts)
Diabetes
High blood sugar
Bone loss
Sexual dusfunction
Pituitary tumors
Involuntary movement disorder
Extreme weight gain
Heart problems
Suicidal thoughts
Pancreatitis
Even though Risperdal is an antipsychotic drug used to help patients with specific conditions, when irresponsibly prescribed it can cause severe side effects and even death.