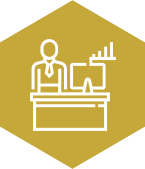 Workplace Accident Lawyer
Accidents happen every single day and for a wide range of reasons. If you have been injured at your place of work, it is important you understand your rights and seek fair compensation for your injuries. A person's job is their source of income and livelihood, something that is obviously incredibly important. For many, our place of work is somewhere we spend a great deal of time. Regardless of your occupation, you expect your employer is doing everything they can to ensure your safety, and you trust them to protect you and provide a safe space for you to come to, day after day. In the event your employer or building manager fails to properly maintain the space and you sustain an injury because of his or her negligence, you may be able to seek compensation.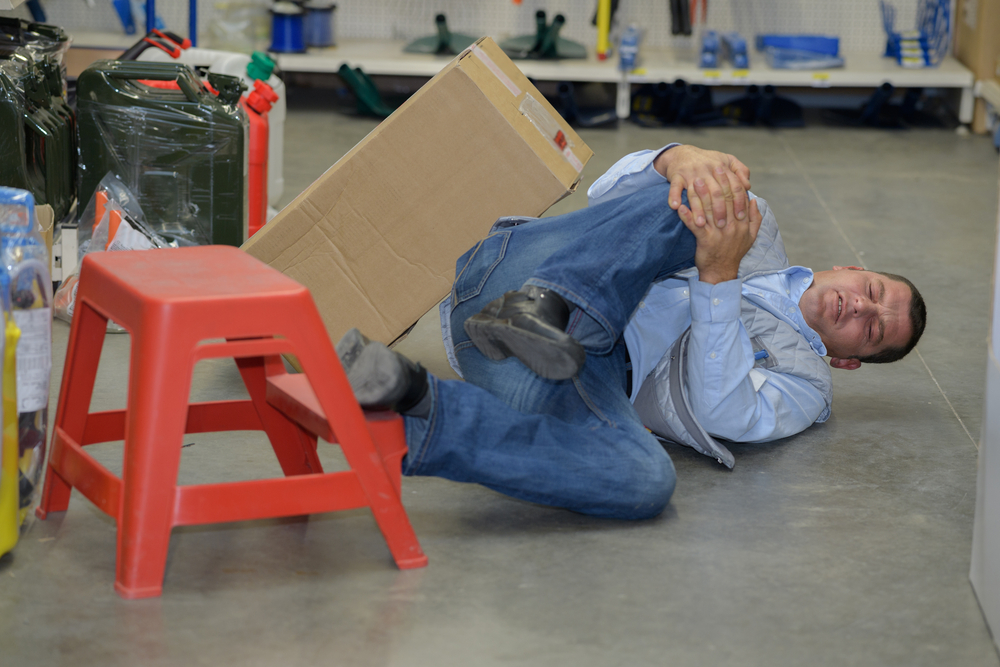 There are many things that can go wrong at an individual's place of work, leading to injury or worse. If your job is dangerous by nature, the risk of this happening is even higher. This is why it is imperative to take extra precautions while at work and doing everything you can to keep yourself and your co-workers safe. The attorney at Wormington & Bollinger represent individuals and families who have been affected by workplace accidents that result in injury. Our McKinney personal injury lawyers have the knowledge and expertise to help you navigate the legal system and receive the compensation you deserve. We will fight for your rights and do everything in our power to hold those accountable for your injuries responsible.
Common Workplace Accidents
The Plano personal injury lawyers at Wormington & Bollinger have experience representing individuals who have been injured in a broad range of workplace accidents, such as:
Equipment accidents
Unsafe work site
Toxic waste
Sexual harassment
Gas or pipeline explosions
Electrical accidents or electrocutions
Objects falling
Tripping over exposed cords, ripped carpet, or other hazards
Exposure to chemicals or toxins
Carpal tunnel syndrome
Inadequately maintained sidewalks, parking lots, or property
These are just a handful of the most common workplace accidents we see in Sherman. If you have been involved in accident at your place of work, please contact the Denton County personal injury attorneys at Wormington & Bollinger today. We are prepared to get started on your case right away and will do everything in our power to ensure you receive the financial compensation you deserve for your injuries. We understand how devastating workplace accidents can be, which is why we are here for you. These types of cases can be rather complicated, depending on who is at-fault and what parties are involved. In order to ensure you are not taken advantage of, please call our Plano law office today. We will help you understand your rights and advise you as to whether or not you are eligible to file a lawsuit against the person or company responsible for your accident. Don't hesitate, give Wormington & Bollinger a call today.