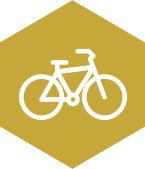 Bicycle Accident Lawyer
In recent years we have seen an increase in the number of cyclists on the roadways, and unfortunately, this has brought more bike accidents than in years past. Cycling is a healthy and enjoyable way to navigate the streets of Plano and the surrounding areas, but it can also be quite dangerous. While urban bike paths and bike lanes are becoming the norm in our area, many drivers fail to look for cyclists and negate to "share the road". This may come as a surprise to many, but the law views bicycles as vehicles, which means a cyclist has the same rights and obligations as any other driver on the road. Cyclists and motorists must work together to obey traffic laws and keep one another safe, but this is not always the case.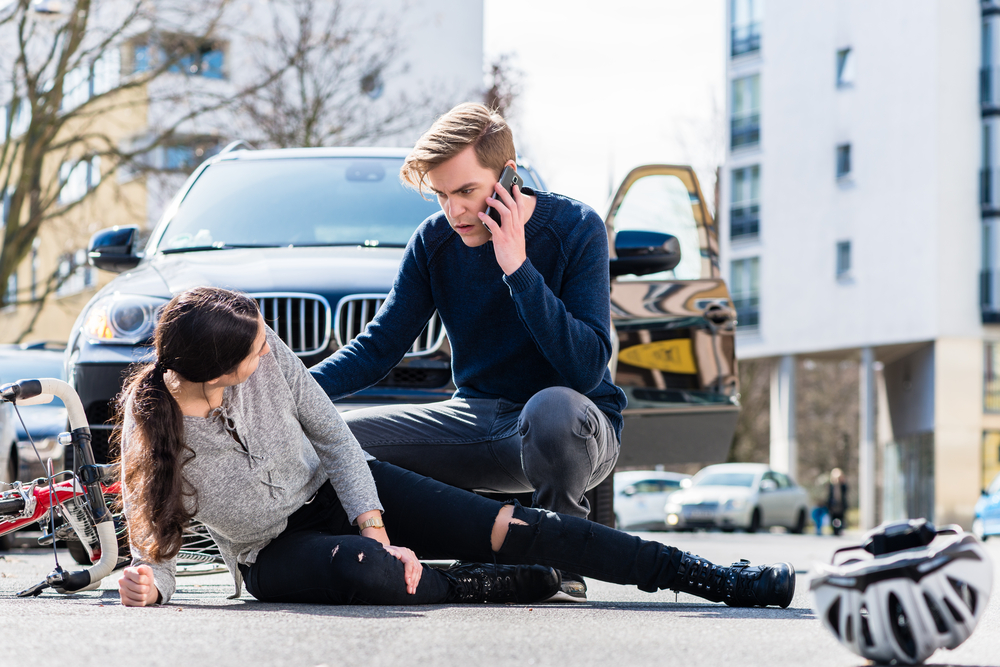 With the increase in the number of cyclists on the roadways, it is imperative that drivers take extra care and look not once, but twice, before turning, changing lanes, and proceeding with their day. Cyclists are often in a driver's blind spot, making it difficult for both motorists and cyclists alike. Over the last several years we have seen an increase in the number of bicyclists killed due to an accident with a car. In 2014 alone, 720 bicyclists died in car-related accidents, which is a 4 percent increase from the previous year. Because of the increase in bike-related accidents, injuries, and deaths, states across the nation have started implementing laws designed to keep cyclists safe. As bike accident lawyers, it is our intention to not only educate people about how to stay safe on the roadways but about their rights following an accident. If you or a loved one has been injured in a bicycle accident in Texas, please
contact Wormington & Bollinger
today so we can get started on your case.
Common Causes of Bike Accidents
Roadways are becoming increasingly congested with daily traffic and an influx of people moving to the area. Because of this, many people are opting for alternative modes of transportation, such as bicycles. While this is undoubtedly a smart move for the environment and many people's sanity, it does not come without its dangers. We have seen the number of bicycle, auto, and pedestrian accidents increase in recent years, which has left thousands of people with injuries and loss of life.
There are numerous reasons why bicycle accidents take place, including:
Failure to yield to the right of way of pedestrians
Failure to stop at a traffic signal or stop sign
Failure to stop when a school bus arm was extended
Failure of the car driver to yield to the right of way to cyclists
Traffic congestion
Reckless driver
Speed
Driver distraction
Failure to look in all mirrors and see a cyclist
Drunk driving
These are just a handful of the most common causes of bike accidents in Collin County. If you or a loved one has been injured in a bike accident involving a motorist, other cyclist, or pedestrian, please contact the personal injury attorneys at Wormington & Bollinger today.