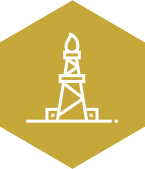 Oil Rig And Oil Field Accidents
Wormington & Bollinger has experience with cases involving injury on an oil rig, or in an oil field, and serves those in the McKinney, Texas area. Our team of attorneys understand the dangers of working in oilfields and believes in the importance of those who have been injured on the job receiving compensation. We work with oil workers from across the oil production area in Texas, which allows us to help a wide range of individuals. Texas law strives to protect those who work in inherently dangerous professions such as oil exploration, oil drilling, and other related areas within the oil industry. Injured oil rig workers may be able to seek compensation from third party contractors, who have a duty to maintain oil field workers' safety while on the job or enroute to oil rigs.
Wormington & Bollinger represents oil workers who have sustained an injury, including the following:
Oil rig employees
Roughnecks
Gas and oil drilling employees
Members of the public who have been injured due to gas company negligence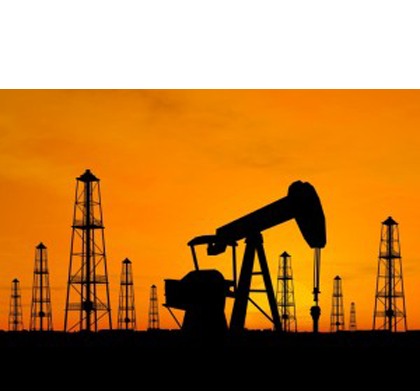 Some of the most common types of oil well and oil-production related injuries include the following:
Severe burns
Exposure to toxic chemicals
Severe bodily injuries from being crushed or stuck with oil rig drilling equipment
Broken bones, soft tissue damage, or other injuries
Injuries caused by heavy equipment
Explosion-related injuries
Blowouts
It is no secret that oil and gas drilling is extremely dangerous. At Wormington & Bollinger, it has been our experience that many oil companies are putting profit before safety, which results in workers sustaining serious work site injuries and even death in some cases. Oil field accidents can lead to fatal burn injuries, head injuries, catastrophic injuries, and more. Because safety standards are oftentimes not properly followed, oil fields and other work sites can be a hotbed for serious injury and death to workers and civilians.
If you or a loved one has been injured on an oil rig or in the oil field in the Dallas-Fort Worth area or in cities like Arlington and Plano, look no further than Wormington & Bollinger. Our law firm is located in McKinney, Texas and is in close proximity to areas throughout Texas where oil rigging is popular. We will perform a thorough accident investigation and reconstruction, which will enable us to maximize the effectiveness of your case. If you have been injured on an oil drilling rig or by the negligence of an oil or gas company, you deserve competent, trustworthy, and fast legal representation. Contact our law firm for more information on our services and to get started with one of our experienced attorneys today.