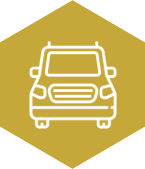 Auto Collisions
If you or a loved one has been injured or seriously hurt in a car accident in the McKinney, Texas area, call Wormington & Bollinger today and see how we can help. The aftermath of an auto accident can be devastating for the injured person, both financially and emotionally. As the medical bills start to pile up, you are undoubtedly under stress trying to figure out how you are going to pay for them. Additionally, in many cases you are looked upon to support your family, which can be increasingly difficult if you were seriously injured in a car accident and unable to work.
At Wormington & Bollinger, we represent people all over Texas who have been seriously injured in a car, motorcycle, or truck accident. Auto collisions require experienced handling in order to ensure you are adequately compensated for your losses. Our team of attorneys can offer crucial advice in preparing your case and keeping the evidence safe. We will work with you each step of the way to ensure justice is served.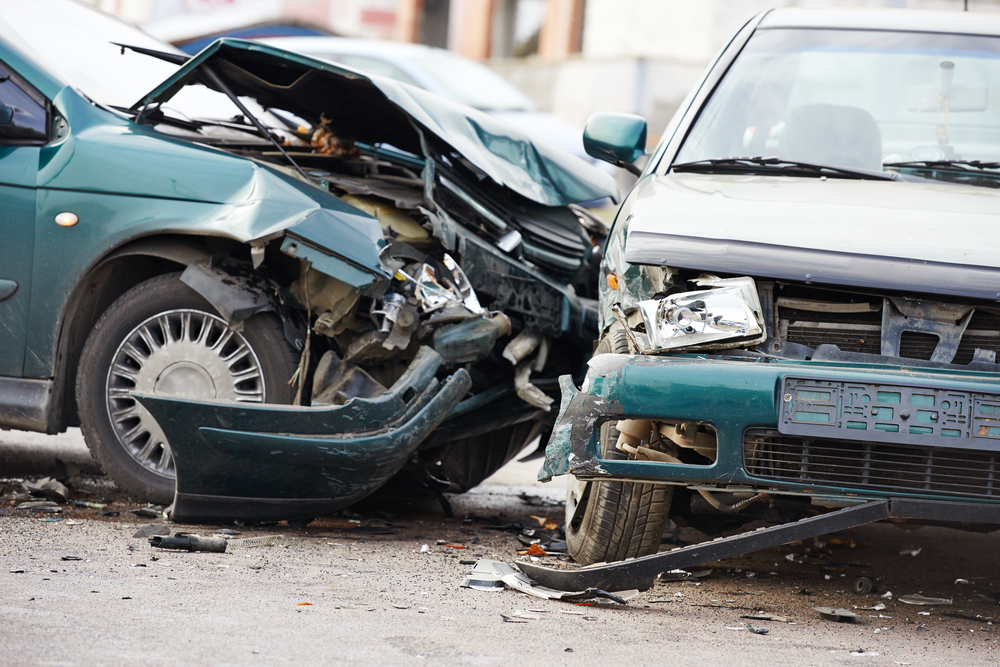 If you or a loved one has been involved in an auto collision caused by another person's negligence, you or that victim may be able to receive compensation for property damage, medical expenses, lost wages, or more.
The results of many auto accidents are very serious. In fact, a large number of emergency room visits across the nation are related to motor vehicles. It should also be noted that those injured in the auto accident are oftentimes not the only ones affected. Children, family members, and other dependents are victims when a supporting family member is injured. You can learn more about auto accident cases in our FAQ here.
At Wormington & Bollinger, we will offer a free consultation and work with you to ensure you receive the justice you deserve. Some of the most common types of injuries resulting from auto collisions include the following:
Whiplash
Concussion
Head Trauma
Neck and Back Injuries
Spinal Cord Damage
Facial Injuries
Nerve Damage
Loss of Limb
Depending on the particular case, if you have been injured in a car accident that was caused by another driver's carelessness or recklessness, you may be entitled to seek compensation for the following:
Past medical expenses
Present medical expenses
Future medical expenses
Loss of ability to perform household services
Lost wages
Loss of earning capacity
Intangible losses
Property damages
It is important for you to be examined by a medical doctor whenever you are involved in a car accident. In many cases, minor injuries can develop into major health problems. If you have any questions regarding your rights and how to proceed if you have been injured in an auto accident, please contact attorneys at Wormington & Bollinger today. We have represented clients in auto collision cases from cities like Dallas, Fort Worth, Arlington and Plano with desired outcomes for their cases. With our experience in this field we can definitely help you get the compensation you deserve.