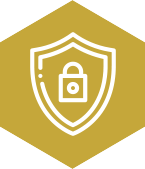 Insurance Disputes
Unfortunately, insurance companies do not always act fairly. While you expect your insurance company to be there for you when you experience misfortune, this is not always the case. If your insurance company is not living up to its obligations and you live in the Dallas-Fort Worth area or in cities like Plano and Arlington, let the attorneys at Wormington & Bollinger take control. Our attorneys handle a wide variety of insurance disputes, including life insurance, health insurance, automobile insurance, homeowners insurance, property insurance, renters insurance, disability insurance, and travel insurance. At Wormington & Bollinger, we understand the importance of having insurance, which is why we believe in representing clients in the unfortunate event an insurance company is not living up to its expectations. When you purchase any type of insurance, you are basically entering into a legal contract, which indicates that the insurance company will be there if you are sick or injured, or if your home or business property has been damaged. If you are injured, become ill, or if your property has been damaged, it is reasonable for you to expect full compensation from the specific insurance company without delays. If you find yourself in a situation where this is not the case, please contact Wormington & Bollinger today and see how we can help you.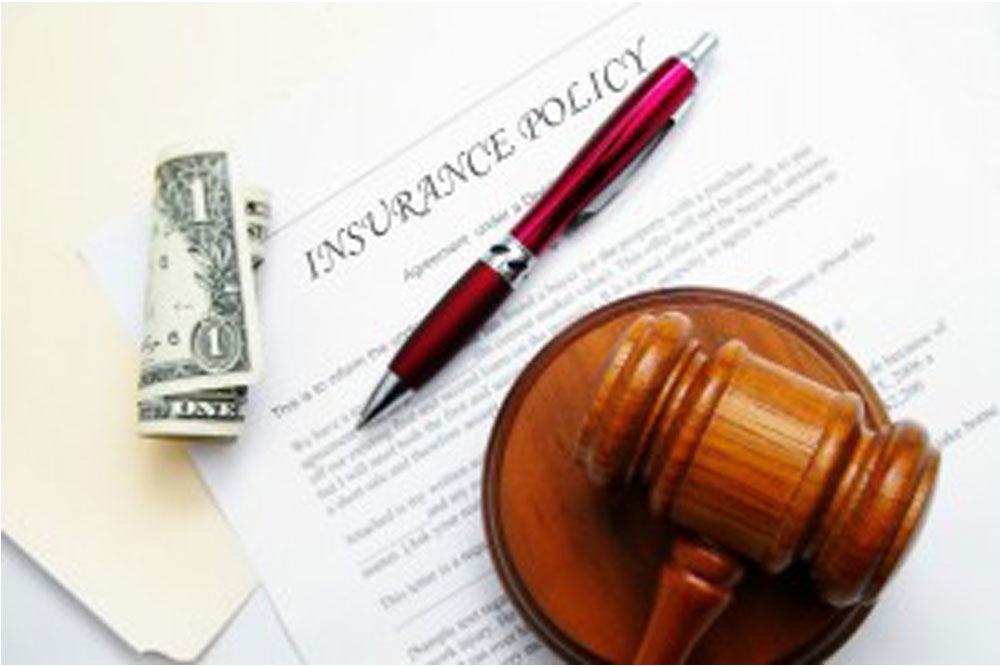 At Wormington & Bollinger, we believe that you should get paid and receive compensation in a timely manner for your insurance claims. Many insurance companies will request additional copies of documentation in order to verify the loss or medical necessity of a claim. It is no secret that insurance companies are typically large and wealthy, which is why we believe in fighting for your right to receive compensation. This process can be frustrating and oftentimes impossible to do on your own, which is why you should contact Wormington & Bollinger.
Our experienced team of attorneys has handled a wide variety of claims and disputes, including the following:
Uninsured Motorcycle Claims
Uninsured Motorist Claims
Life Insurance Claims
Disability Insurance Claims
Homeowners Insurance Claims
Health Insurance Coverage Disputes
Cancelled Insurance Policy Disputes
Collision Property Damage Claims
Medical Payments Claims
If an insurance company has refused to pay your claim, denied you payment, has offered you an inadequate settlement, is requesting excessive documentation, or is delaying payment, our attorneys at Wormington & Bollinger may be able to help you. We have experience with many types of insurance disputes and claims and have helped clients all over the McKinney, Texas receive the compensation they deserve. If you have any questions regarding our experience or would like to set up a consultation to see how we can help you with an insurance dispute, please contact our law firm today.