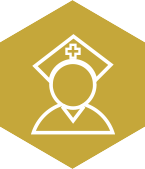 Employment Rights Violations
Being fired or let go from your job can be extremely stressful and difficult. Not only is it emotionally destructive but can cause serious financial and emotional hardships for you and your loved ones. When you accept a position at a company, there are certain rights and obligations within the employer-employee professional relationship. This not only refers to your current employer but any past employers as well.
Legal disputes involving businesses and their employees or job applicants are quite common here in Florida. Generally, these disputes relate to employee rights and any violations against these rights. On the other side, employers also have rights that can be compromised. If you are in the middle of an employment rights violation and need a lawyer, please contact Wormington & Bollinger today.
Common Examples of Employment Rights Violations
We cannot reiterate how complex these types of cases are. Not only is the relationship between employee and employer a tricky one, but the various employment laws in place also make these situations difficult to navigate.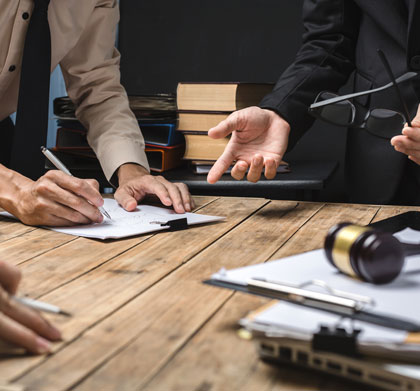 Some of the most common examples of employment rights violations that we can help you with include:
Discrimination (sexual, disability, age, gender, race, national origin, pregnancy)
Wage discrepancies
Workplace safety concerns
Overtime collection
Hour and wage issues
Harassment
Hostile work environment
Defamation of character
Unfair labor practices
Denial of leave
Fair Employment and Housing Act (FEHA)
Retaliation and whistleblowing
Meal and break claims
Whether you are an employee or employer in search of legal representation in Florida, please contact Wormington & Bollinger today.
Understanding Employment Rights
In the majority of states, there are certain rights in place designed to protect employees and employers. These rights apply to privacy, employment terms, personal possessions, fair wages, discrimination, and more.
If you have been involved in some type of dispute with your employer or with an employee, please contact our Florida employment lawyers. We will review and assess your case, helping you better understand your rights and what the next steps are. We understand how difficult these types of cases are, but our lawyers are here to protect your employment rights at both the state and federal levels.
Contact Our Employment Lawyers Today
At Wormington & Bollinger, our lawyers work hard to defend employers and employees in lawsuits involving discrimination, sexual harassment, and wrongful discharge, to name a few. Some of our areas of expertise include:
Civil rights
Policy violations
Hostile work environments
Whistleblowers
Employment agreements
Unemployment insurance
Our licensed employment lawyers practice in Florida, Texas, Colorado, and New Mexico and are happy to discuss your case with you today. Please give us a call to schedule a free consultation and get started on your case.