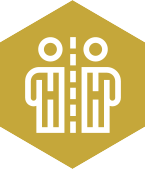 Contract Disputes
Contracts are in place to protect you, as business owners, and serve as an integral part of the foundation of any company. They are designed to be legally binding, and your business undoubtedly relies heavily on the use of them. From employment contracts to lease agreements to sale agreements, there are many different types of contracts that matter to the overall operation of a business. When these types of contracts are breached, it is no surprise that a lawsuit may ensue. At the Wormington & Bollinger Law Firm, we understand the importance of business contracts and strive to provide excellent representation to you, regardless on which side of the case you stand. Serving the McKinney, Texas area, our attorneys are skilled and provide experienced litigation representation for anyone who is involved in a contract dispute. We will take the time to evaluate each and every case in detail, providing you with a comprehensive budget and case analysis before any other steps are taken. We pride ourselves in working this way so that each and every client can make an informed decision about how to proceed.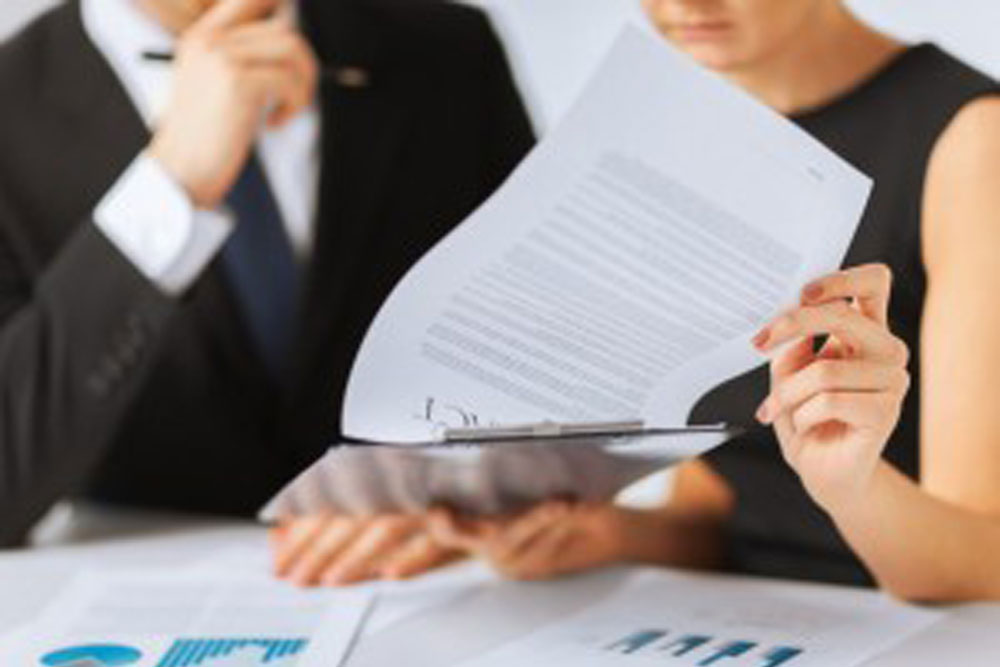 Our commercial contract dispute services extend to a wide range of industries, including banking, finance, insurance, real estate, technology, construction, retail, pharmaceuticals, healthcare, and more. Our attorneys have many years of experience and knowledge surrounding contract rights, as well as substantive knowledge in the above listed industries and more. This allows us to understand how basic contract rights apply to the specific industry and contract, which will ensure we are providing you with the most adequate representation possible.
We will work quickly to resolve your case and understand that the longer a case lasts, the higher the chance of more extensive damage. We are committed to providing excellent service and working hard to get to the bottom of the matter. We will also assist you in creating exact terms and implications of a contract, which will help protect you from any future breaches of that contract.
Some of the most common contract dispute cases with which our Wormington & Bollinger team has been involved include the following:
Real Estate Disputes
Construction Defect
Employment Issues
Non-Compete Agreements
General Breach of Contract
At Wormington & Bollinger, we have many years of experience working with contract disputes for local Texas companies. If you have any questions regarding our past cases or would like to set up a consultation, please feel free to contact us today.