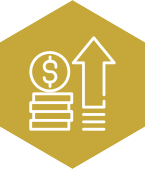 Commercial Collections
Wormington & Bollinger is comprised of a team of business attorneys who are well-versed in handling cases of commercial collection for businesses. Serving clients in the McKinney, Texas area, we are a law firm as well as professional debt collection agency with a proven track record in cases of debt collection. At Wormington & Bollinger, our attorneys take a proactive approach to protecting your business interests. We have extensive experience in handling collections; we will work with you to ensure we understand your objectives and specific case.
Recovering unpaid receivables is undoubtedly an important aspect of any company's operations, which is where we come in. In many cases, the intervention of an experienced lawyer can create positive results after other measures have failed to produce. We have earned a reputation throughout Texas as a law firm which provides knowledgeable guidance and strategic representation in cases of commercial collection. We have a reputation for professionalism and integrity, which translates to our ability to close cases with a positive result for you, the client.
We have worked on cases of collection for the following entities:
Bank Obligations and Debt
Commercial Loans
Commercial Creditors
Insurance Companies
Equipment Leasing Companies
Financial Institutions
Commercial Property Owners
Landlords and Contractors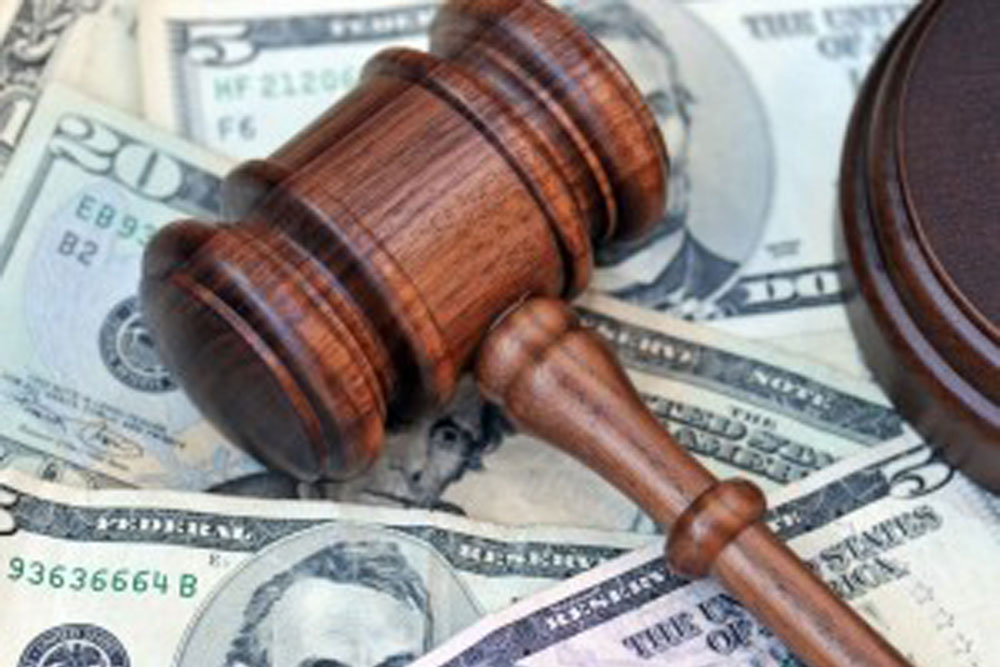 Our business attorneys will work to recover unpaid receivables for a broad range of companies, and we will also work hard to evaluate and analyze each account for the possibility of exposure. Our object is to resolve each case and provide clients with information on the possibility of exposure. We will manage the entire business and commercial collections process, ensuring every step is taken and all aspects are covered. When it comes to commercial collections, some of our most common services include the following:
Repossessions
Bank and Wage Garnishments
Post-Judgment Remedies
Liens and Security Interests
If you have any questions regarding our experience or offered services for commercial collections, please feel free to contact Wormington & Bollinger today.