With Over 80 Years Of
Experience We Can Fight For You
With Over 80 Years Of
Experience We Can Fight For You
Providing Dallas With World Class Service in Personal Injury and Medical Malpractice Cases
Wormington & Bollinger was originally established in McKinney, Texas, where the law firm's headquarters currently resides. After serving the McKinney community for years, our personal injury law firm expanded to include a Dallas location. By adding a new office, our team of experienced personal injury and medical malpractice attorneys can serve more individuals throughout the entire DFW area. While Wormington & Bollinger is a nationwide law firm, our roots are strongly linked to the DFW area, assisting clients in cases involving personal injury, car accidents, medical malpractice and negligence, defective products, nursing home abuse and neglect, and much more. Our team of personal injury attorneys at our Dallas office believes in providing the highest level of care and service imaginable. Our trusted and experienced attorneys work tirelessly to ensure our clients get the justice and compensation they deserve.
The attorneys at our Wormington & Bollinger Dallas office have extensive experience handling a plethora of cases. If you've been involved in a car accident, are the victim of a medical error, have been injured by a dangerous product, or are the victim of nursing home abuse, our attorneys stand ready to fight for you. All of our clients are treated like family, as we take our time to best understand your case. Wormington & Bollinger offers free consultations, and you do not have to pay us unless we win. If you are in need of legal assistance and are in Dallas or the surrounding area, contact us at 1-888-967-6529 to schedule your consultation.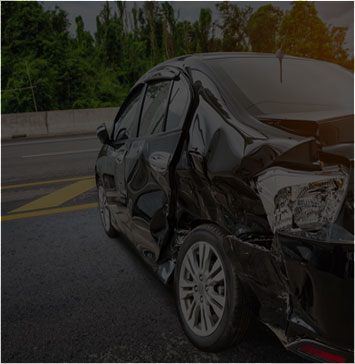 Auto Collisions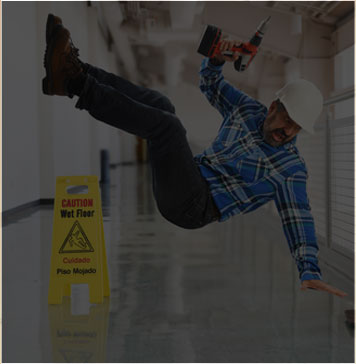 Construction Accidents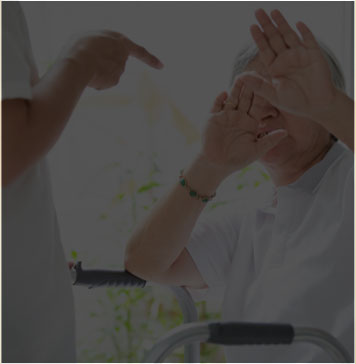 Nursing Home Neglect & Abuse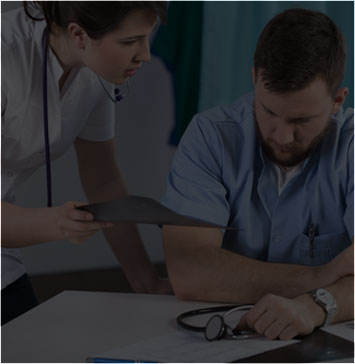 Nursing Errors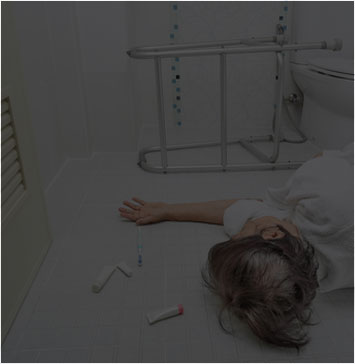 Patient Falls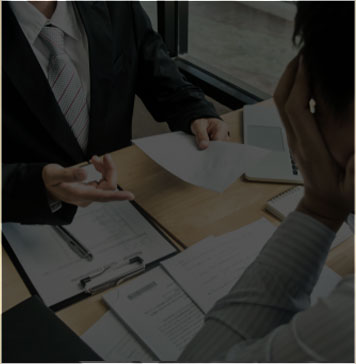 Employment Rights Violation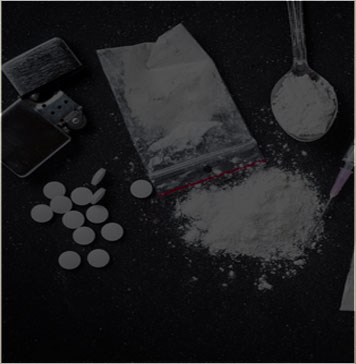 Dangerous Drugs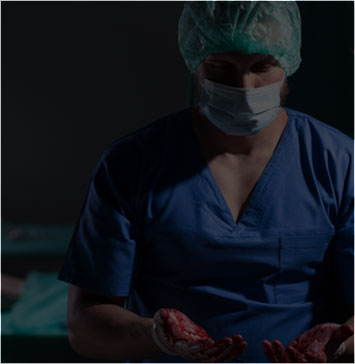 Surgical Errors
Without proper hospitalization and medical attention, SJS can get worse and the chances of recovery are slim.
In most cases, SJS will begin with the following symptoms
Flu-like symptoms
Fever
Body aches
Cough
Inflammation of the mucous membranes
Painful red or purple rash
Blisters
The top layer of skin will begin to die and shed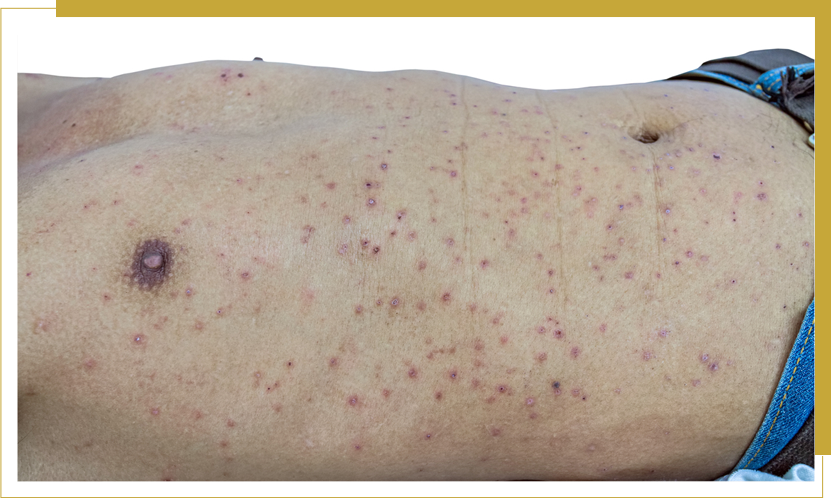 As the disease progresses, the symptoms will worsen and result in the following
More blisters and lesions on the mucous membranes of the mouth, nose, eyes, genitals, and urinary or respiratory tracts
Ulceration of blisters
Swelling of the eyelids
There are also a handful of infections that may lead to SJS if left undiagnosed or treated, including the following
Herpes
Influenza
HIV
Diphtheria
Typhoid
Hepatitis
LET OUR LEGAL TEAM HELP YOU
Maria Wormington

Lennie F. Bollinger

Amy B. Lauten

Ed Krieger
©2020 Wormington & Bolinger. All rights reserved.
Designed & Developed by Tech Critic
©2020 Wormington & Bolinger. All rights reserved.
Designed & Developed by Tech Critic