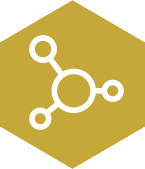 Xarelto
Attorneys at Wormington & Bollinger are investigating claims of uncontrollable bleeding caused by Xarelto, one of the newest blood thinners on the market. Approved in 2011, Xarelto, known generically as rivaroxaban, is manufactured by Bayer and marketed by Janssen Pharmaceuticals, a subsidiary of Johnson & Johnson. One of the most serious side effects associated with Xarelto is uncontrollable bleeding, which is a risk shared by all blood thinners. However, heart doctors throughout the United States have become increasingly concerned about Xarelto's safety. Headquartered in McKinney, Texas, Wormington & Bollinger is committed to helping individuals who have experienced any of the serious side effects associated with Xarelto receive the justice and compensation they deserve. Xarelto has resulted in emergency medical situations and life-threatening conditions for hundreds of patients throughout the United States and the manufacturer of the drug should be held responsible.
Xarelto is a blood thinner used to treat blood clots, deep vein thrombosis (DVT), and pulmonary embolisms. On the market since 2011, the blood thinner has been prescribed by doctors and pharmacies throughout the United States, resulting in very serious injuries and sometimes death. Xarelto's manufacturers may not have adequately warned consumers about the potential risks associated with taking Xarelto, which means that users of the drug (or their loved ones) may be eligible to file a claim and receive compensation. Some of the most serious side effects of Xarelto include the following:
Intracranial hemorrhages
Epidural hematoma
Gastrointestinal hemorrhages
Retinal hemorrhages
Adrenal bleeding
Stroke
Death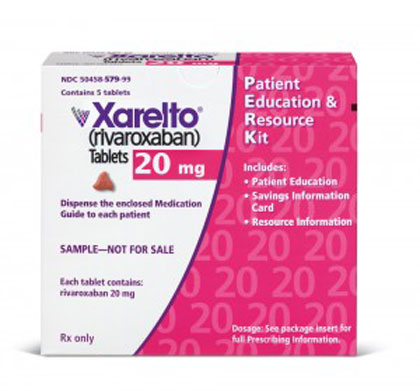 One of the main problems with Xarelto is that there is no effective reversal agent. Because of this, if someone taking Xarelto is involved in a traumatic accident or has bleeding in the brain, medical professionals may have difficulty stopping bleeding. The dangerous side effects of Xarelto have been downplayed significantly by the manufacturers, which is one of the main reasons why it is so dangerous and people have been filing lawsuits.
Here at Wormington & Bollinger, our attorneys understand how serious the side effects of Xarelto can be. We are therefore committed to helping patients throughout Texas file lawsuits and obtain the compensation they deserve. Because of the perceived risk of severe internal bleeding for those taking Xarelto, patients are filing lawsuits with the following allegations:
Failure to warn of uncontrollable internal bleeding
Failure to warn that uncontrollable bleeding cannot be reversed as easily as with other blood thinners
Defective design of the drug
To learn more about your legal options against the manufacturer of Xarelto, please contact Wormington & Bollinger today.