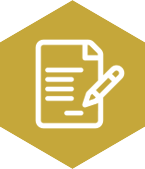 Business Litigation
Wormington & Bollinger is a well-respected business law firm in McKinney, Texas that has successfully represented individuals and businesses in numerous complex litigation matters. Our business litigation lawyers understand how to efficiently resolve all kinds of cases that businesses may be faced with, including commercial collections, contract disputes, oil and gas litigation, and insurance disputes. We understand how serious these cases can be and that our client's future often hinges on the outcome of a case. That is why we are committed to working with each and every client one-on-one to ensure we understand all aspects of the case in order to craft a litigation and business strategy that will represent your best interests.
When it comes to representing clients in commercial transactions and business-related legal matters, attorneys at Wormington & Bollinger are equipped to get the job done. We represent clients in Denton, Plano, Dallas, Fort Worth, Arlington, and many other cities across Texas in a wide range of business cases. Our business litigation team works to share knowledge and combine skills in order to ensure our clients have the best representation possible.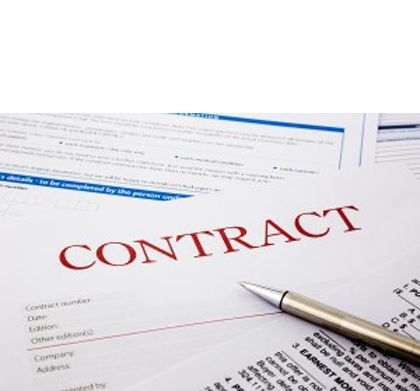 Whether a business transaction has gone awry, a contract has been breached, a merger or acquisition has fallen through, or other corporate disputes occur, we will do everything in our power to create an aggressive case. We can help our clients with just about any business dispute and have experience in state, federal, and appellate courts.
Areas of Business Litigation
Our business litigation team handles a range of business, corporate, and intellectual property cases, including the following:
Unfair business practices
Commercial landlord-tenant lease disputes
Business fraud
Non-compete litigation
Intellectual property disputes, including patent, trade secret, trademark, and copyright
We believe that the first step to a winning outcome in business litigation is to work hard to understand the specific case, client, client's business, and the facts of the dispute. In order to do this, we work closely with each client to develop a strategy for the dispute and then execute the plan to get the results our client is looking for.
Contact Wormington & Bollinger Today
The experienced business attorneys at Wormington & Bollinger represent individuals and businesses throughout Texas in various legal matters. We serve a broad range of industries, including oil and gas, energy, construction, banking and finance, aviation, real estate, insurance, manufacturing and sales, technology, and so on. Regardless of whether we are working on a routine business matter or a more complex, high-profile dispute, we are committed to doing everything we can to get the desired results. Our business attorneys have the experience, knowledge, and believe in taking the assertive approach necessary to win. To learn more about our business litigation services or to set up a consultation with one of our attorneys, please
contact us
today.