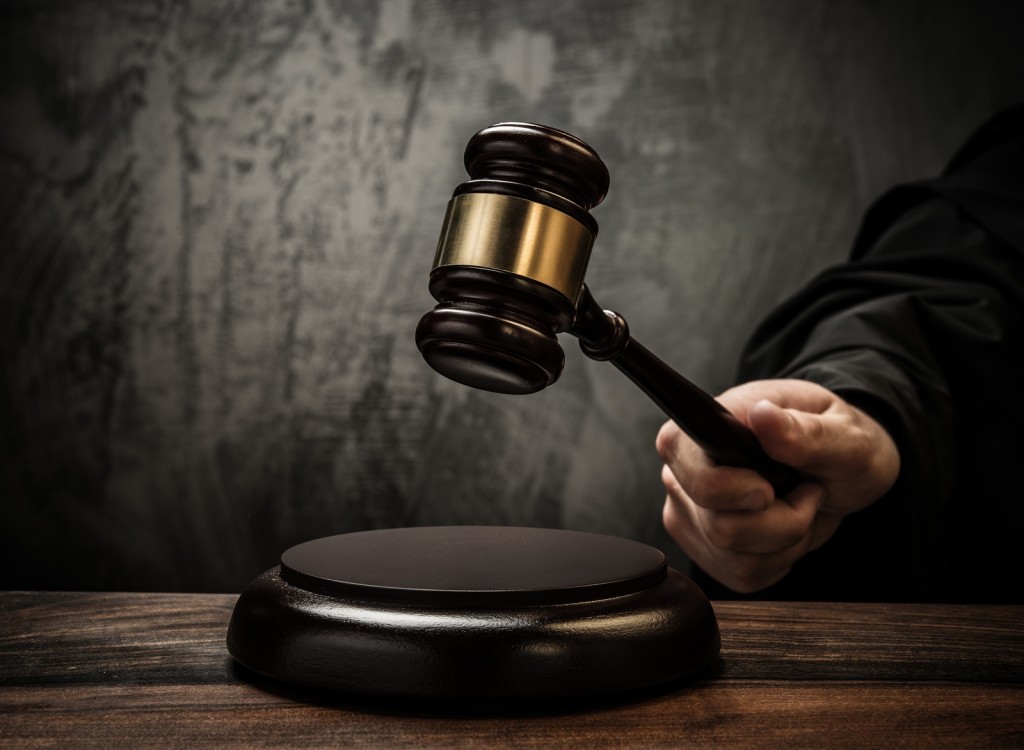 Wormington & Bollinger is a full service law firm providing aggressive and compassionate representation for a wide range of legal issues. Our experienced and dedicated attorneys represent clients in cases of medical negligence and malpractice, business litigation, and personal injury, with an emphasis on dangerous drugs and medical devices.
At Wormington & Bollinger, we believe you should have the best legal representation possible. Whether you have been the victim of a medical error, suffered an injury from a dangerous product, or have a business or contractual dispute, our legal team is here to help you find justice, compensation and the peace and closure you desire.
Our attorneys have unique and exceptional backgrounds in a wide range of legal areas, and each of our experienced lawyers is deeply passionate about their clients and areas of expertise. Combining big-city experience with small-town attitude and commitment to each and every client, we work with respect, dignity, and professionalism to understand and forcefully litigate each of our cases.
Wormington & Bollinger is headquartered in McKinney, Texas, and serves clients locally across the North Texas and DFW areas, as well as nationally in major cities all across the United States. Wherever you're located, the team at Wormington & Bollinger is dedicated to understanding your unique circumstances and fighting on your behalf.
Not only do we treat each client with respect and believe in taking the time to understand each case, we offer free consultations and superb service that won't break the bank. To learn more about our team of attorneys, practice areas, and to hear from some of our past clients, please visit additional links on our page. Please do not hesitate to contact us with any questions about our services, the legal process, or to set up a free consultation by phone at 972-569-3930.
Wormington & Bollinger
I wanted to take this time to send a message to Maria Wormington & her staff. As we prepare this week for moving forward with depositions in Kenny's case I wanted to thank you [paralegal] for all of the work that has been put into this. Our lives have been a rollercoaster of emotions and physical demands the last few years since our journey began with Kenny and the complications from surgery. Before we had received a response from your office agreeing to speak with us regarding our potential case, I had all but given up hope to find an attorney willing to take that leap to help us at least get answers for what took place the day of his surgery. In speaking with Maria that is one thing that sticks out in my mind. She didn't make promises of a settlement but she would at least get us answers for the events that took place. I so appreciated Maria's care and concern for his case. I told Kenny that Maria makes me think of Erin Brokovich with her determination to get answers for her client. If we walk away with nothing at all at least I know that we will have some closer with all this. I want to thank Maria for taking this step with us and for all the work that she and her staff has put into this.