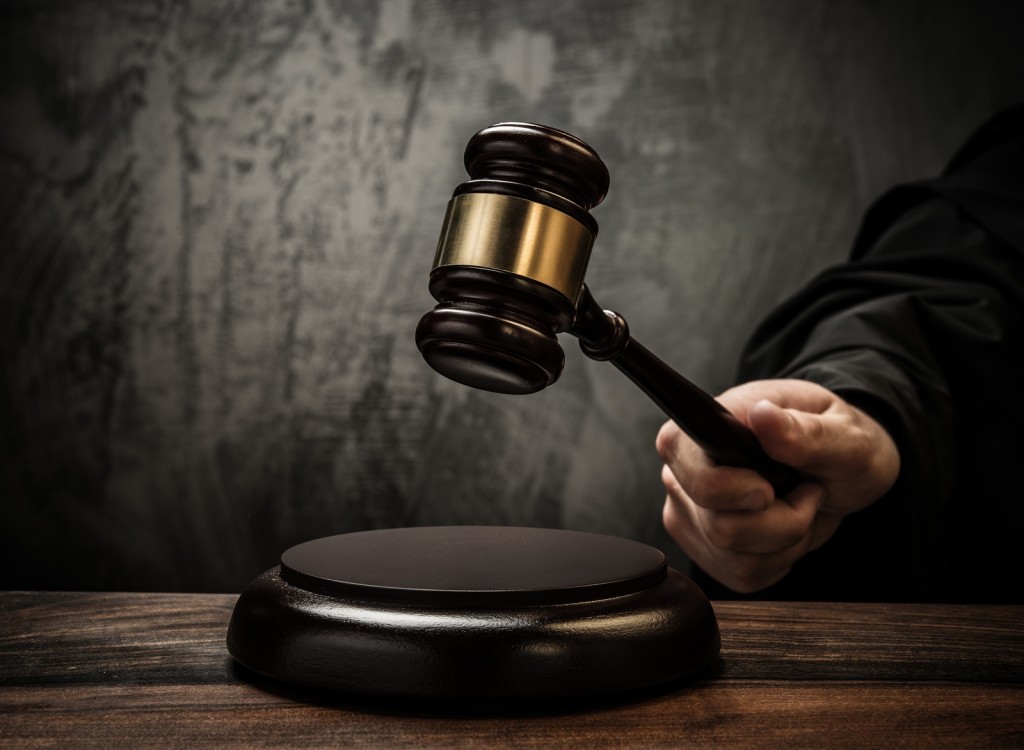 Wormington & Bollinger is a full service law firm providing aggressive and compassionate representation for a wide range of legal issues. Our experienced and dedicated attorneys specialize in cases of medical negligence and malpractice, business litigation, and personal injury, with special emphasis on dangerous drugs and medical devices.
At Wormington & Bollinger, we believe you should have the best legal representation possible. Whether you have been the victim of a medical error, suffered an injury from a dangerous product, or have a business or contractual dispute, our legal team is here to help you find justice, compensation and the peace and closure you desire.
Our attorneys have unique and exceptional backgrounds in a wide range of legal areas, and each of our experienced lawyers is deeply passionate about their clients and areas of expertise. Combining big-city experience with small-town attitude and commitment to to each and every client, we work with respect, dignity, and professionalism to understand and forcefully litigate each of our cases.
Wormington & Bollinger is headquartered in McKinney, Texas, and serves clients locally across the North Texas and DFW areas, as well as nationally in major cities all across the United States. Wherever you're located, the team at Wormington & Bollinger is dedicated to understanding your unique circumstances and fighting on your behalf.
Not only do we treat each client with respect and believe in taking the time to understand each case, we offer free consultations and superb service that won't break the bank. To learn more about our team of attorneys, practice areas, and to hear from some of our past clients, please visit additional links on our page. Please do not hesitate to contact us with any questions about our services, the legal process, or to set up a free consultation by phone at 972-569-3930.
Wormington & Bollinger
On Nov 13, 2011 I was hit head on with my kids and dog in the car. My 2 year old SUV was totaled and my daughter shattered her elbow and broke a bone in her arm as well. A law firm on the floor where I work, suggested that I talk to Lennie who works for Wormington & Bollinger. He came up to my office to discuss why it might be a good idea to hire an attorney because of the injuries my daughter sustained. I decided to go ahead and use Lennie, as he was easy to talk to, wasn't pushy and came with good recommendations. My daughter ended up having not one but two surgeries, months of physical therapy, and will never regain full use of her arm. Turns out that the guy who hit me only had the minimum $30k in coverage…great! By August we had our settlement. I can't thank Lennie enough for all of his hard work, perseverance and professionalism during this difficult time for my family. I would highly recommend talking to, and hiring Lennie, as your personal injury attorney.